University Writing
Student Programs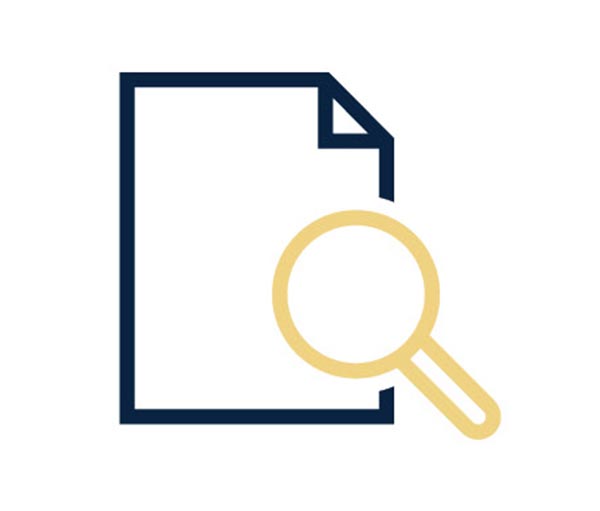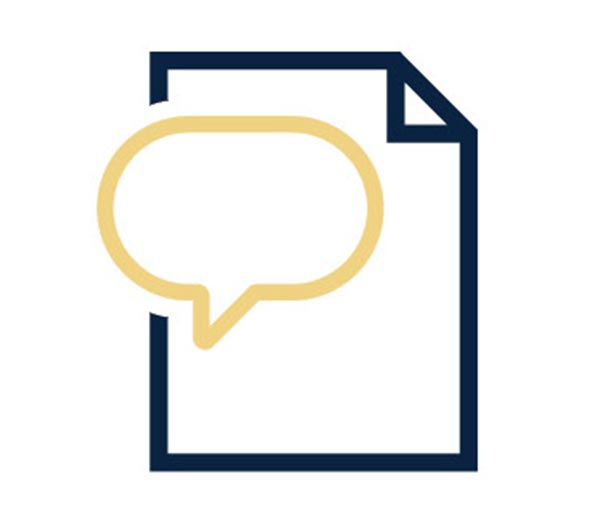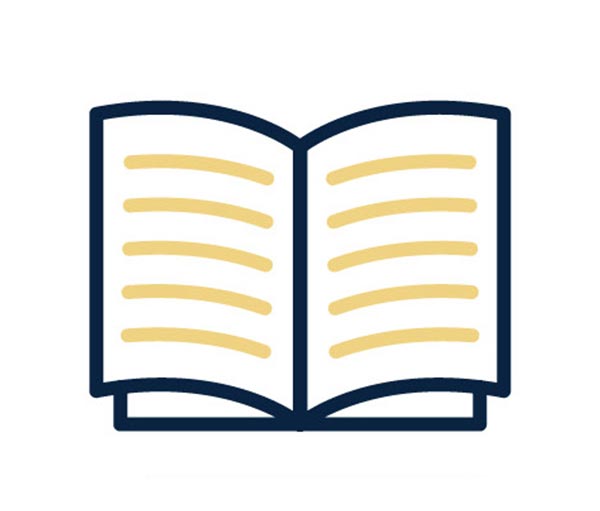 WriteFest is open to graduate students working on their thesis, dissertation, ePortfolio, or piece for publication. Over four sessions, participants will bring their writing projects and have dedicated time to write alongside peers in a supportive environment. Each session will offer participants two structured periods of focused writing, accompanied with discussion and learning about habits and skills that support well-being and productivity during the completion of longer projects. Graduate students can register to participate either in person, in the University Writing Studio on the second floor of RBD Library (Room 2056), or virtually, via Zoom, and are expected to attend all four sessions. Sessions will be held on the following dates from 11:00 a.m.–1:00 p.m.: February 13, February 27, March 12, and March 26.
Please complete this survey by February 11 to register for the program. 
Graduate Writing Partners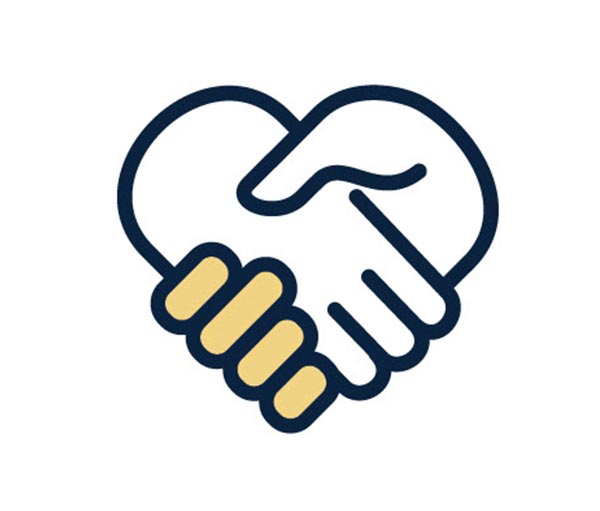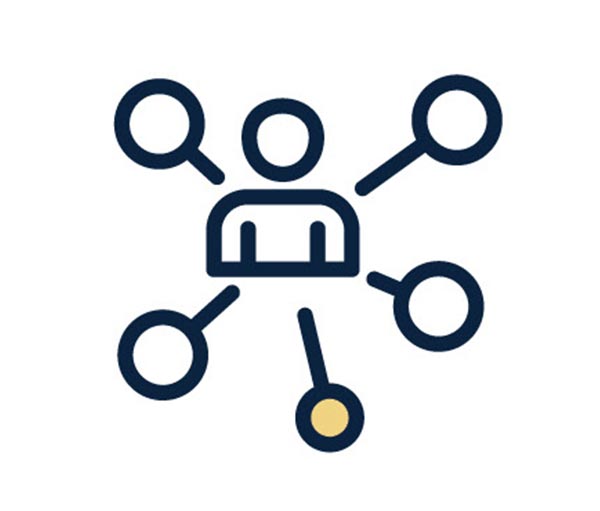 Individualized consultations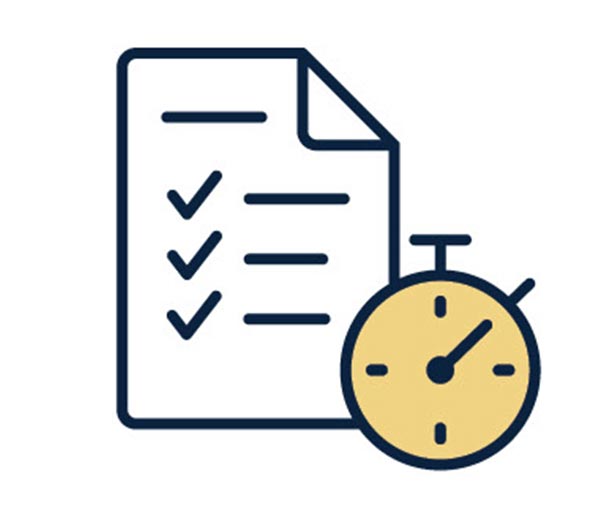 Standing appointments each week
The Graduate Writing Partners Program pairs graduate students with a Miller Writing Center peer consultant for a semester's worth of one-on-one writing appointments. These appointments help graduate students improve their writing abilities and communication skills in their disciplines. Participants will benefit from consistent, semester-long, individualized consultations with graduate writing consultants and must commit to attending two hours of standing appointments each week for the entire semester (two hours per week for 16 weeks). Attendance can be in-person or virtual. To be eligible for this program, you must have an advisor/professor who is willing to submit a recommendation. Participation in Graduate Writing Partners is limited to one semester to allow University Writing to serve as many students as possible. 
Please complete this application by March 31 to apply for the summer or fall semester. 
Writing Groups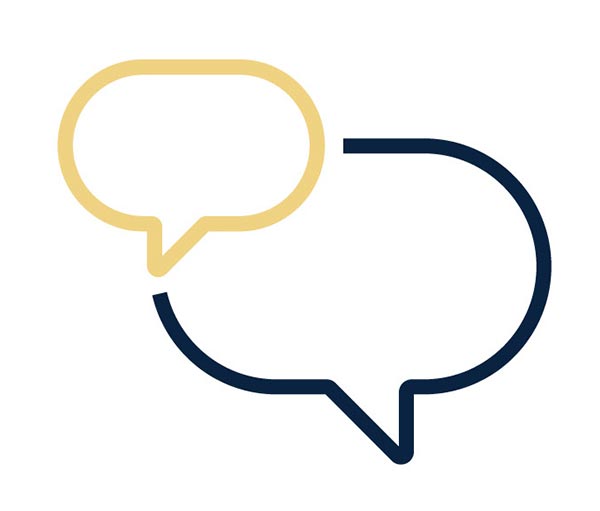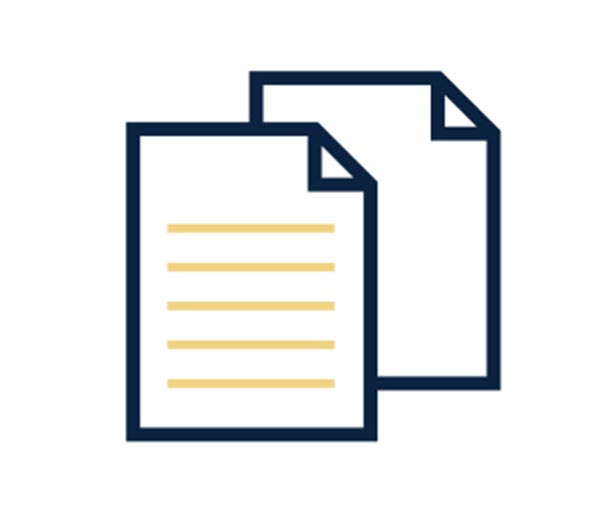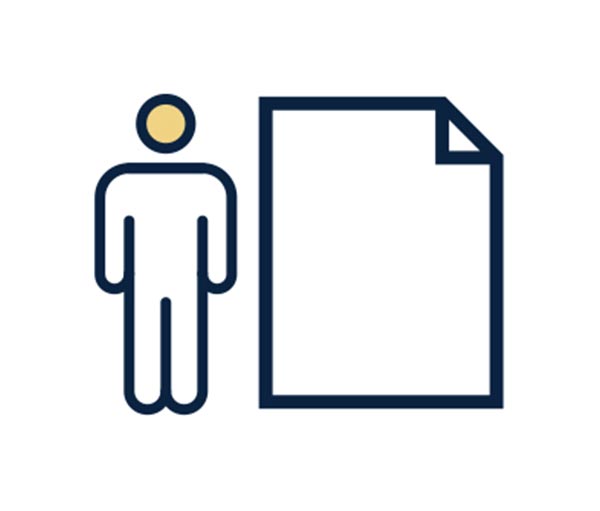 Celebrate accomplishments
A semester-long writing group can help you maintain a healthy writing routine and progress on your current writing projects, such as your dissertation, thesis, course project, conference presentation, piece for publication, report, or ePortfolio. Participants will check in with their group members to share their weekly writing goals, reflect on their writing progress and challenges, and encourage each other. You can specify whether you have already formed a writing group that you'd like to continue with the support of University Writing, or whether you would like to be matched with other writers across the university. 
Please complete this survey by January 31 to register for the fall semester. 
Graduate Research & Writing Studio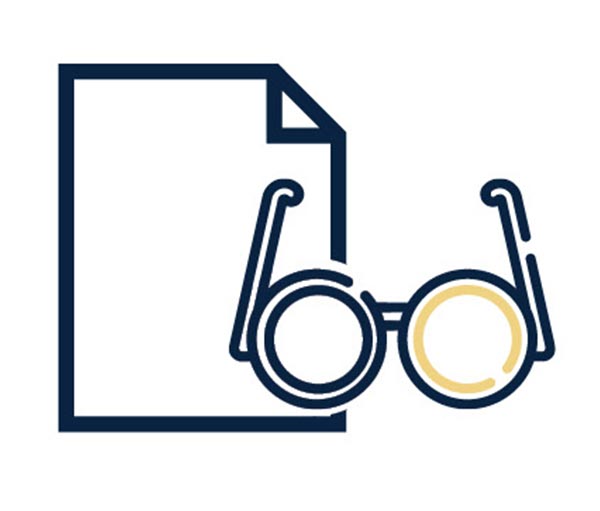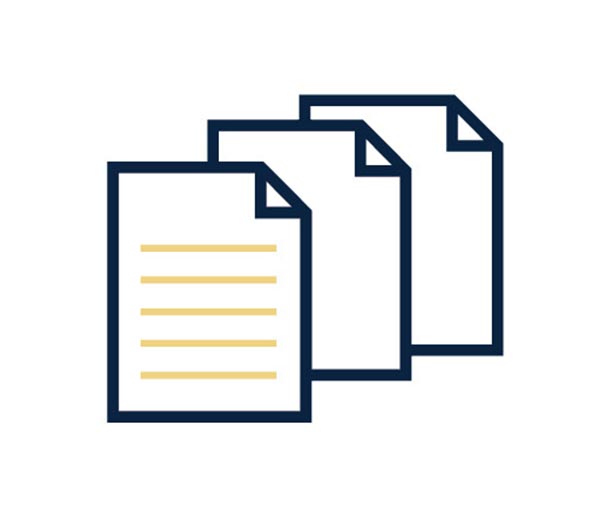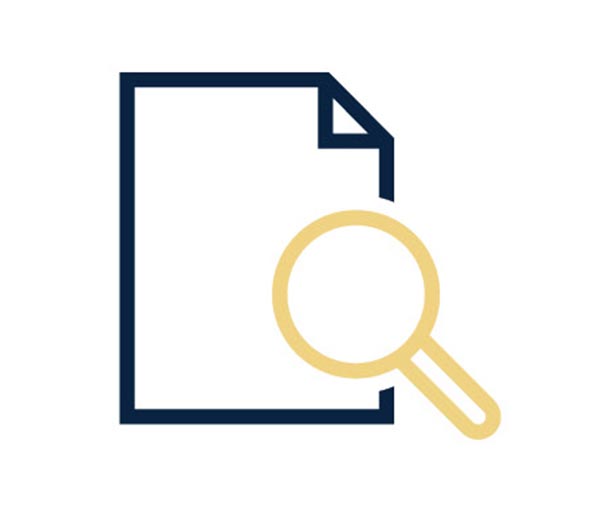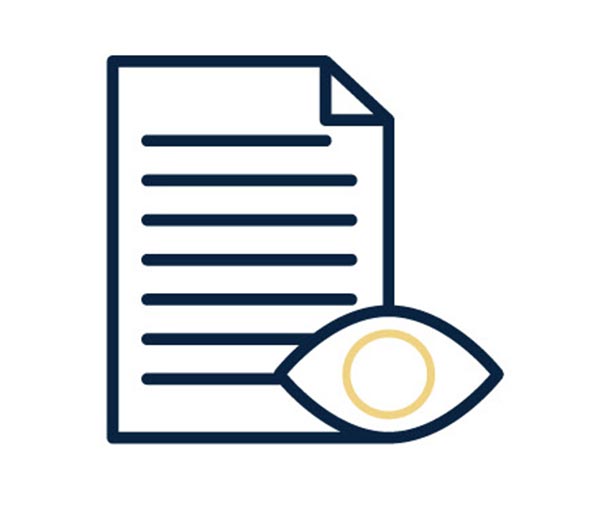 Would you benefit from writing in the company of other students with expert assistance on hand? If so, consider signing up for the Graduate Research and Writing Studio. This weekly writing retreat will run every Thursday between January 25 and April 11 from 1:00 to 4:00 p.m. in the University Writing Studio (RBD Library 2056). The Studio will offer a sense of community, access to a research librarian and a graduate writing consultant, and light refreshments, all to help you achieve your writing goals. The Graduate Research and Writing Studio is a program sponsored by the Libraries and by University Writing.
Please complete this survey to register for the program.
Student Opportunities
University Writing supports writing across Auburn, and we value hiring students from all disciplines and backgrounds. We are especially interested in employing students who have unique skills and experiences related to language and communication, such as students who speak multiple languages, students who identify as strong writers or strong learners, and students who have experience writing in a range of disciplines.