University Writing
Faculty Programs
Writing Across the Curriculum Workshops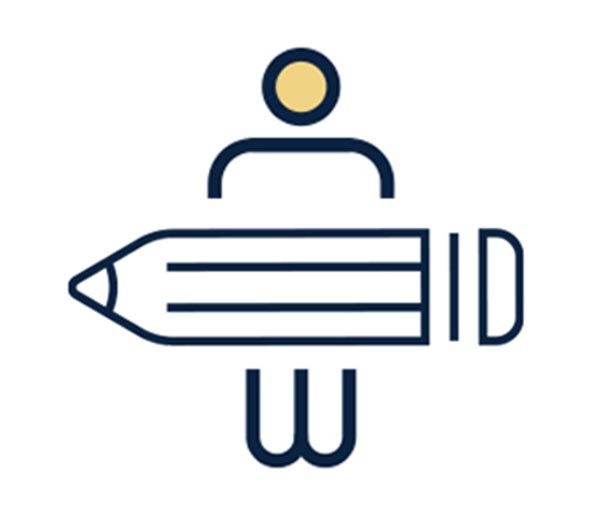 General and department-specific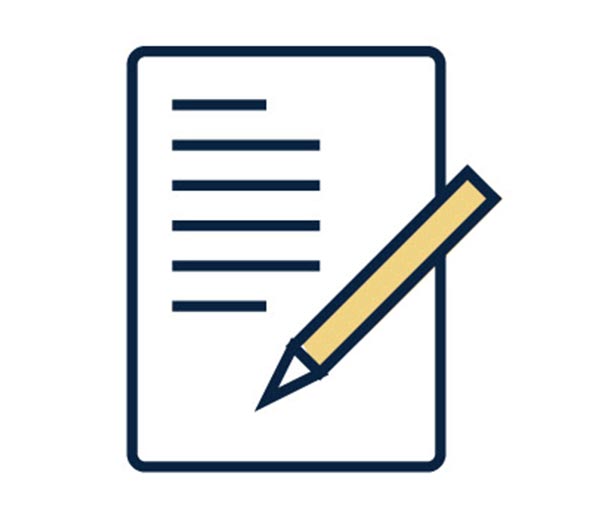 Workshops learn principles for teaching writing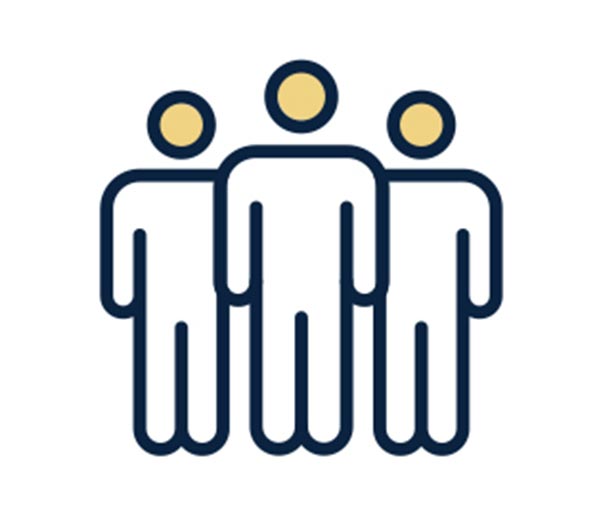 University Writing offers faculty development workshops centered on the teaching of writing. Topics may include meaningful assignment design, effective feedback, facilitating peer review, STEM writing, and more. See our Calendar for open registration events and our Presentations, Workshops, and Consultations page for instructions on scheduling an event specifically for your College, department, or program.
Writing Across the Curriculum Academies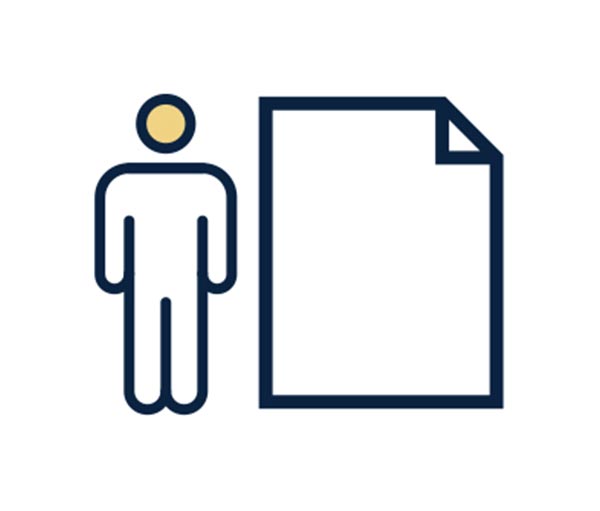 Effective Assignment Design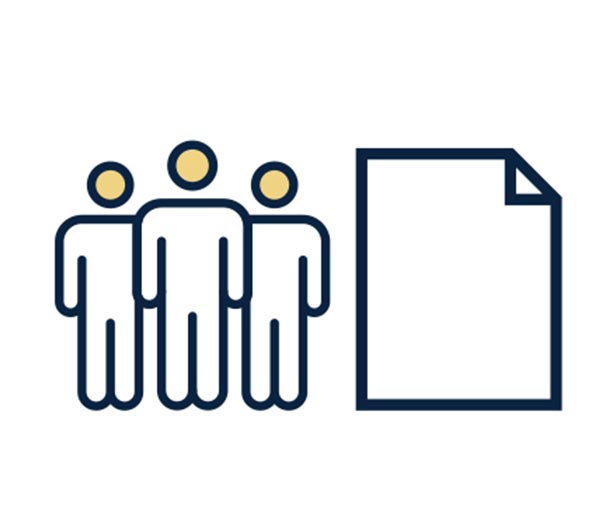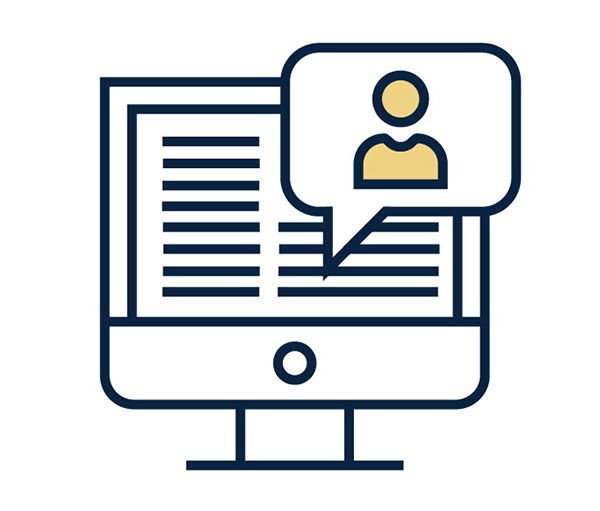 In the WAC Academy, teams of faculty, staff, and administrative professionals work through a collaborative process of learning, reflection, planning, creation, and assessment of writing, with the goal of deepening students' learning of disciplinary content. Participants will learn how to use writing to teach significant disciplinary concepts, clarify disciplinary expectations for student writing, design and scaffold meaningful assignments, and integrate peer and instructor feedback.
Writing Groups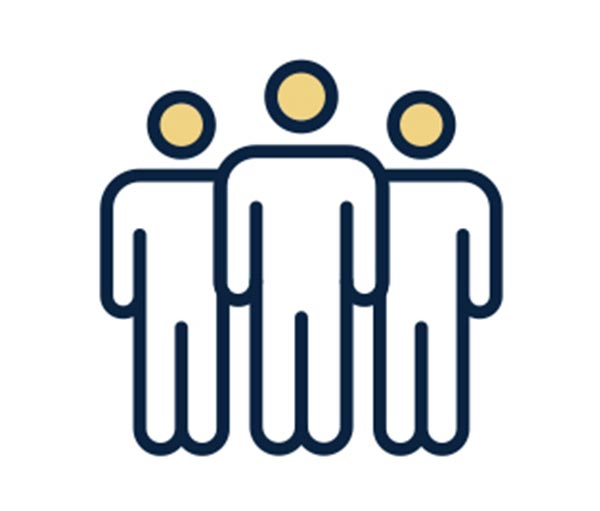 Concurrent group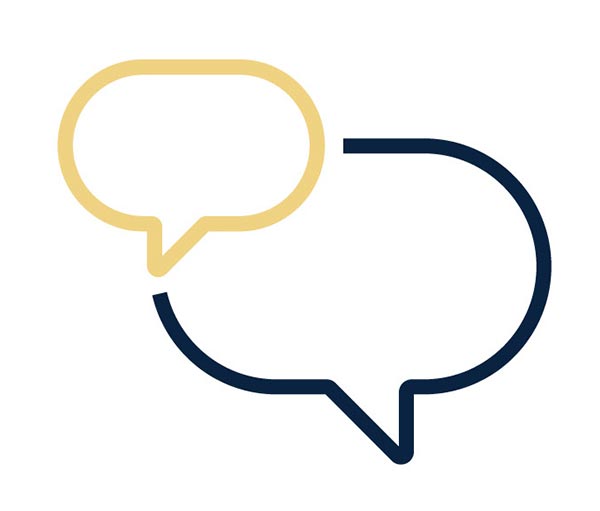 Accountability group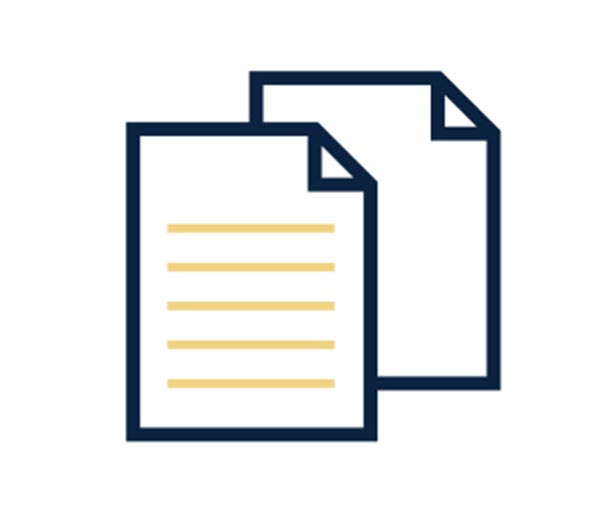 Write every week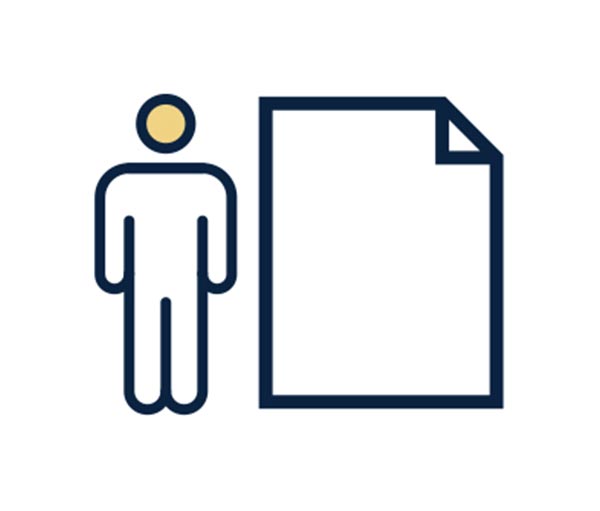 Writer-of-the-week
Writing groups help faculty maintain a healthy writing routine, progress on writing projects, and get feedback on their writing. Groups meet in-person or virtually throughout the semester. Registration for writing groups opens at the beginning of each semester.
Grant Writing Workshop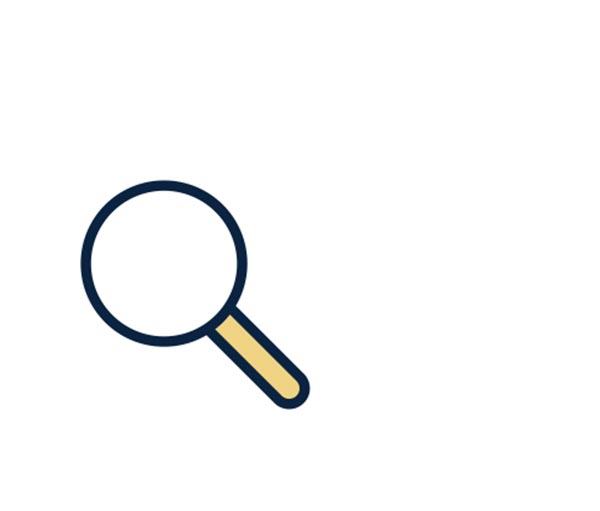 Identifying funding sources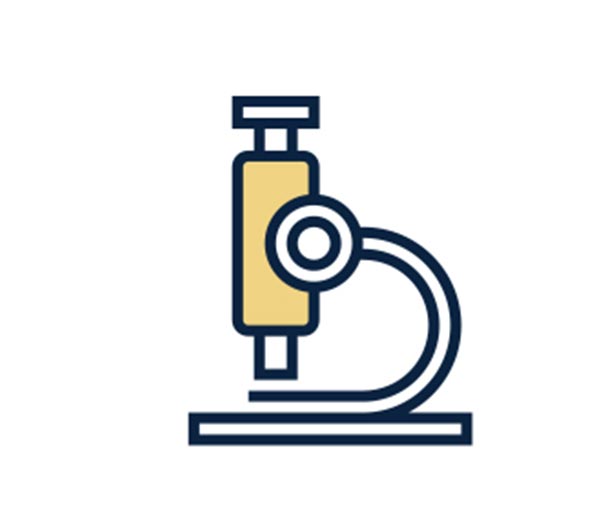 Tailor research ideas to fit calls for proposals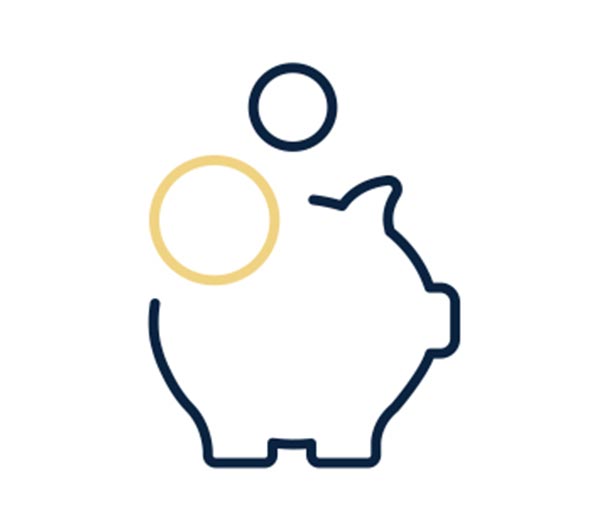 Develop a compelling narrative that will get ideas funded
This workshop is designed to help participants write more effective grant proposals by offering strategies for identifying what funding sources are looking for, tailoring research ideas to fit the call for proposals, and developing a compelling narrative that will get ideas funded.
Writing Retreat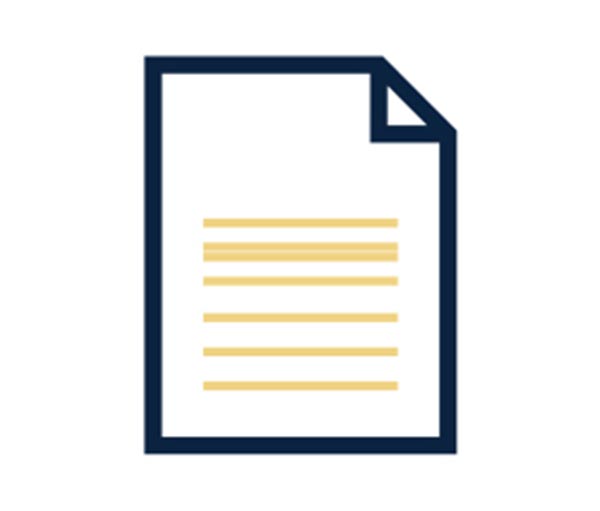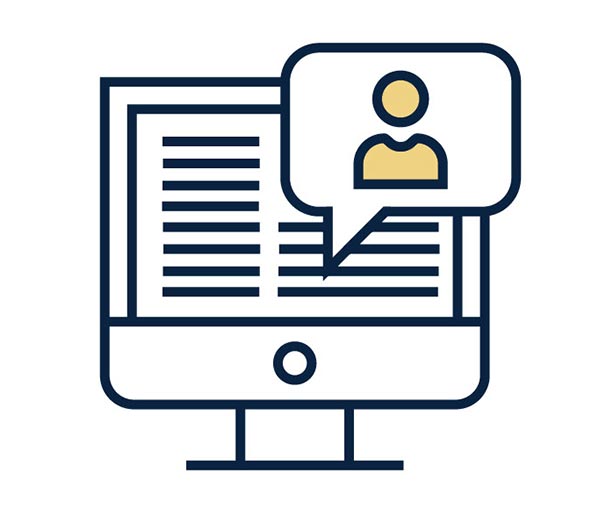 Your professional ePortfolio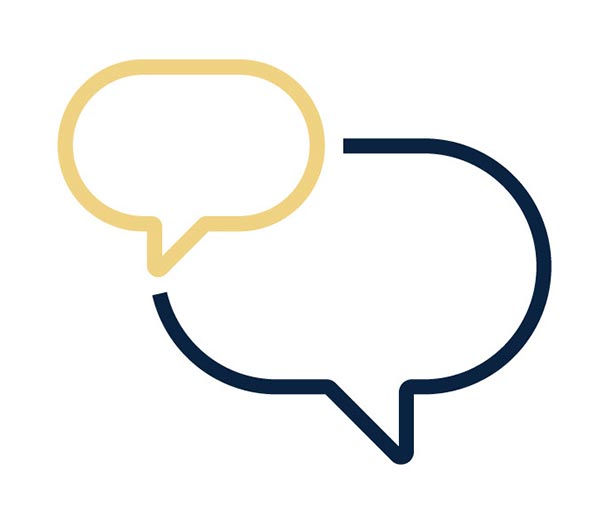 Creative or personal writing or teaching materials
Each semester, University Writing offers a writing retreat that supports faculty and staff in powering through writing projects with a day of writing! This event is open to all Auburn faculty members. Writing retreat attendees will have the option to join the event virtually or in-person and can participate in a morning goal setting session, progress tracking check-ins, afternoon mindfulness breaks, and an afternoon debrief.
Faculty Opportunities
University Writing Committee (UWC) Award for Excellence in Writing Instruction for Academic Programs
The University Writing Committee's (UWC) Award for Excellence in Writing Instruction honors academic programs (undergraduate majors) and their faculty who have demonstrated sustained and successful efforts over the past five years to integrate evidence-based pedagogical practices across an undergraduate major. One award of $20,000 will be given to an academic program to use for faculty professional development. These funds are unrestricted, but the UWC encourages programs to use the money to support writing-focused guest speakers, conference attendance, or research projects.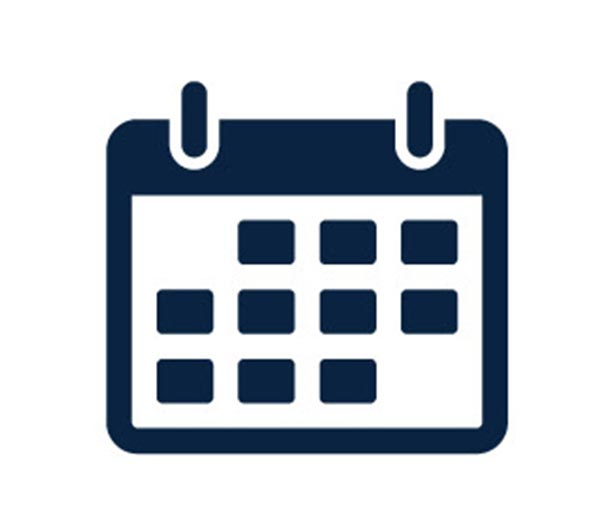 Application materials are due by Friday, March 29, 2024. 
The Writing Across the Curriculum Academy
The Writing Across the Curriculum (WAC) program empowers instructors of all ranks to teach high-impact, discipline-specific, writing-enriched courses and curricula.
In this five-session WAC Academy, departmental teams will create a plan to enrich students' critical thinking through effective writing. Some plans might be small (e.g., adjustments to already existing assignments to account for artificial intelligence); some might require moderate time (e.g., integrating peer and self-assessments into team-based projects); and some might be substantial (e.g., creating a new a capstone course that includes a professional ePortfolio). Teams will determine the scope of the plan, and they will have support from University Writing during implementation.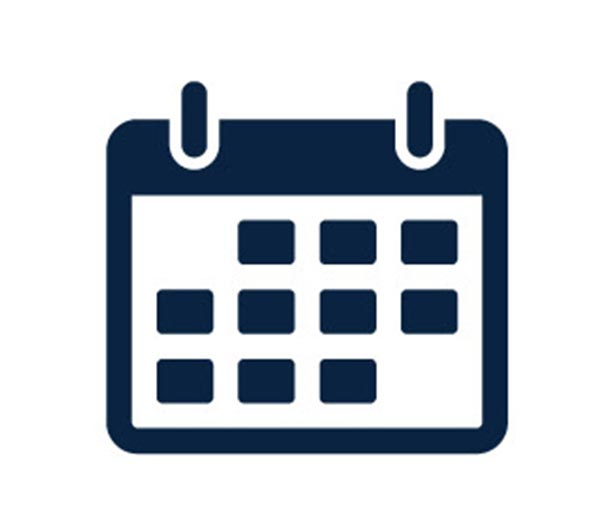 Teams should register by January 5, 2024.