University Writing
Writing Enriched Courses
To support students' success as thinkers and communicators, the University Writing Committee (UWC) has created a new writing enriched (WE) course designation. WE courses may be at any undergraduate level, including 5000-level mixed undergraduate/graduate courses, provided students have opportunities to practice writing skills and strategies that they may use in their discipline, profession, and field. Assignments may be informal (writing to learn) or formal (writing to communicate), and they may include a range of genres and modes, such as recommendation reports, scientific posters, case studies, or ePortfolios, among others. 
Please read through the complete WE course certification criteria and process, examine sample WE course certification memos from Biosystems Engineering and Nutritional Sciences, and contact universitywriting@auburn.edu with any questions.
Writing Plans
Important note: As of January 20th, 2023 the UWC will no longer require writing plans for approval of new or significantly revised majors. However, the Committee highly recommends that departments work regularly with University Writing to integrate significant writing experiences across the major to address the five principles: more than one kind of writing, more than one audience and purpose, more than one opportunity to practice in the curriculum, opportunities for feedback and revision, and assessment for continued improvement.
Writing instruction is an important part of any student's undergraduate education. Writing helps students learn how to communicate in their disciplinary and professional communities and also reinforces new knowledge to create a more engaging learning environment. Writing Plans help faculty in majors plan when, where, and how students will have opportunities to write, which creates a cohesive writing experience for students.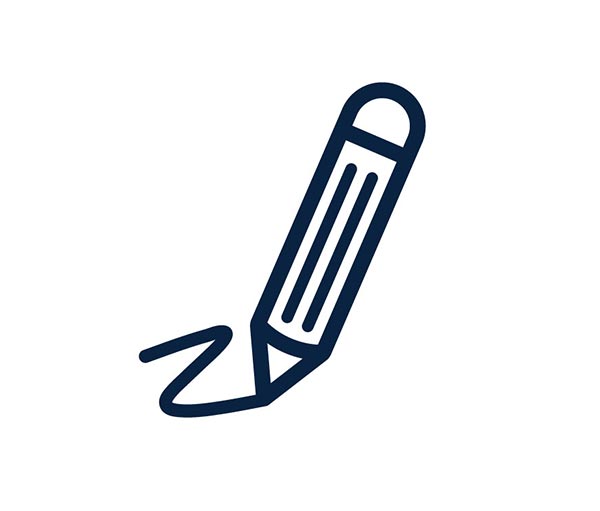 More than one kind of writing relevant to the major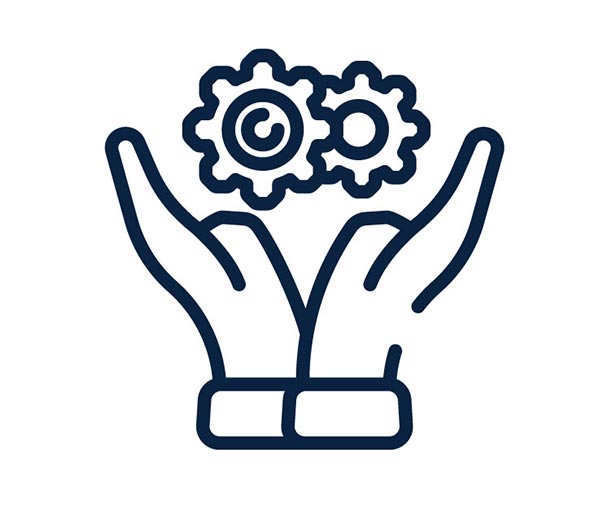 More than one opportunity to practice those kinds of writing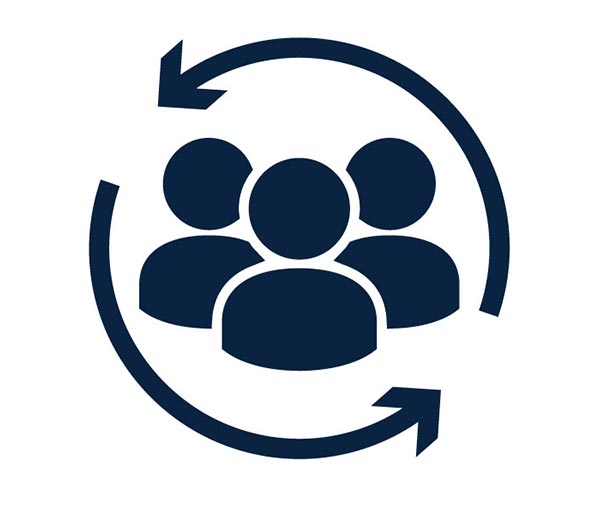 More than one audience or purpose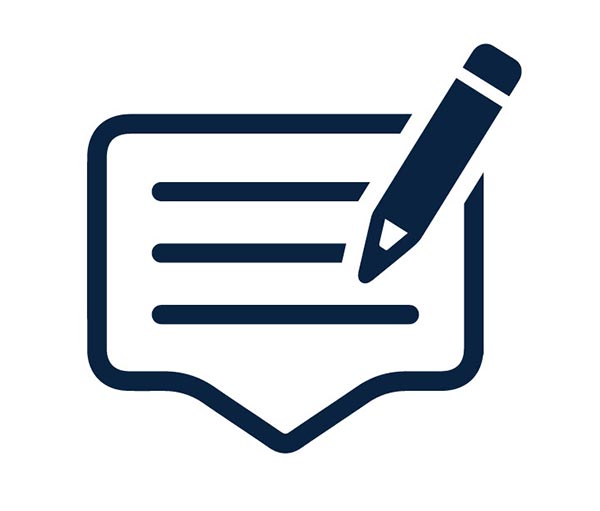 Feedback and opportunities to revise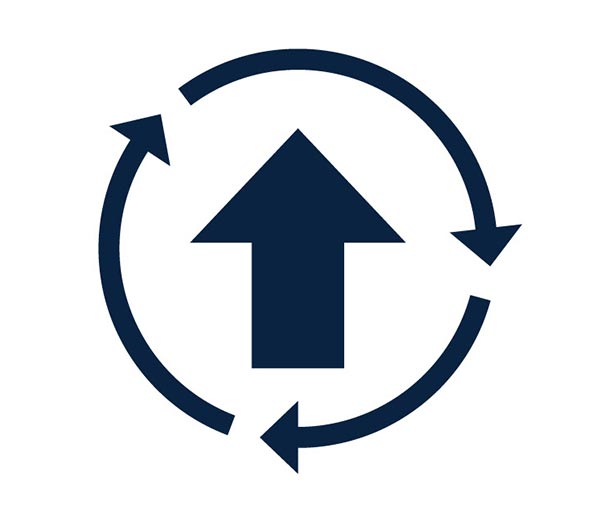 Assessment of writing for continued improvement
Creating a Writing Plan
A faculty representative from your department (e.g., an Undergraduate Program Officer) should schedule a consultation with the Director of University Writing and meet at least 9 working days before the next UWC meeting. Please email universitywriting@auburn.edu to schedule a consultation.

The Director will work with you to compose a memo detailing preliminary ideas for your new major's writing plan, which will be forwarded to the University Writing Committee for review.

Review the UWC's guide for new writing plans, which lays out two approaches to creating a writing plan and outlines the elements of a writing plan product. Our sample writing plans can also help you figure out how to get started.

On a timeline of your choosing, submit a complete writing plan for UWC records.
| UWC Date | Consultation Deadline |
| --- | --- |
| September 1 | August 23 |
| October 13 | October 4 |
| November 10 | November 1 |
| January 19 | January 10 |
| February 23 | February 14 |
| March 23 | March 14 |
| April 13 | April 4 |
Questions?
If you would like to view current program writing plans, earlier program reports, or UWC reports to the University Senate, email universitywriting@auburn.edu.